F1 Wax Shredded 10lb. Bucket / Snowboard Ski Wax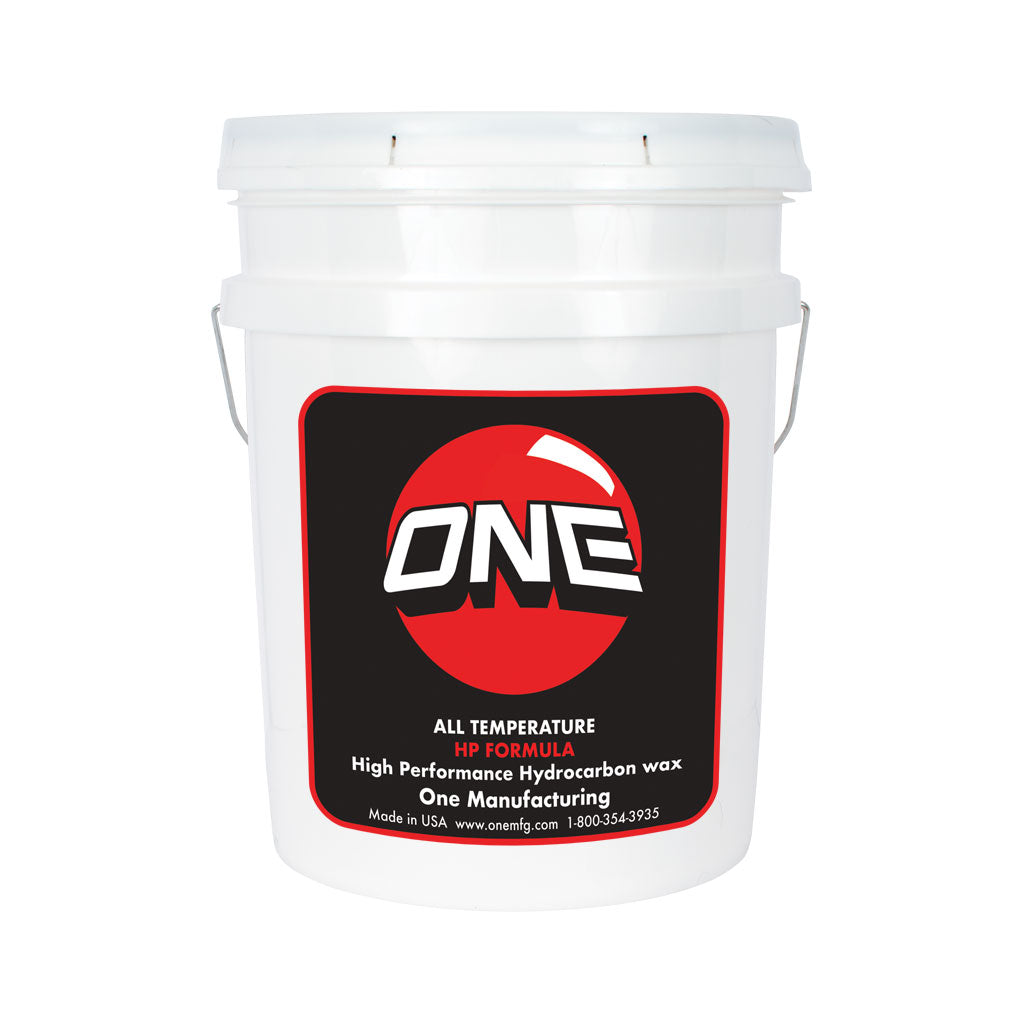 This is an entire 5-gallon bucket-full of 10 pounds of F1 All Temperature, All Conditions Snowboard / Ski Wax. A must have for wax machines used in rental shops or tuning centers. Also great for fast ironing.
F1 series is fast all temperature, all conditions, performance wax at a great price.  
Features:
All Temperatures
All Conditions
Great for Wax Machines! White Wax
Size: 10lbs
Style: Shredded
Color: White
Hot Waxing: Base must be clean and dry. Hot wax your base with the temperature specific wax for best results. Let wax cool completely and scrape with a plastic scraper. Brush out remaining wax from base and polish smooth.
Rub On: Apply wax to base by hand and cover completely. Use a waxing cork to polish wax into base with firm pressure. A scraper can be used and then use a waxing brush to polish the base... horse hair brush is best for this.