Lady Finger's All Temperature Snowboard / Ski countertop display box / F1 Series Formula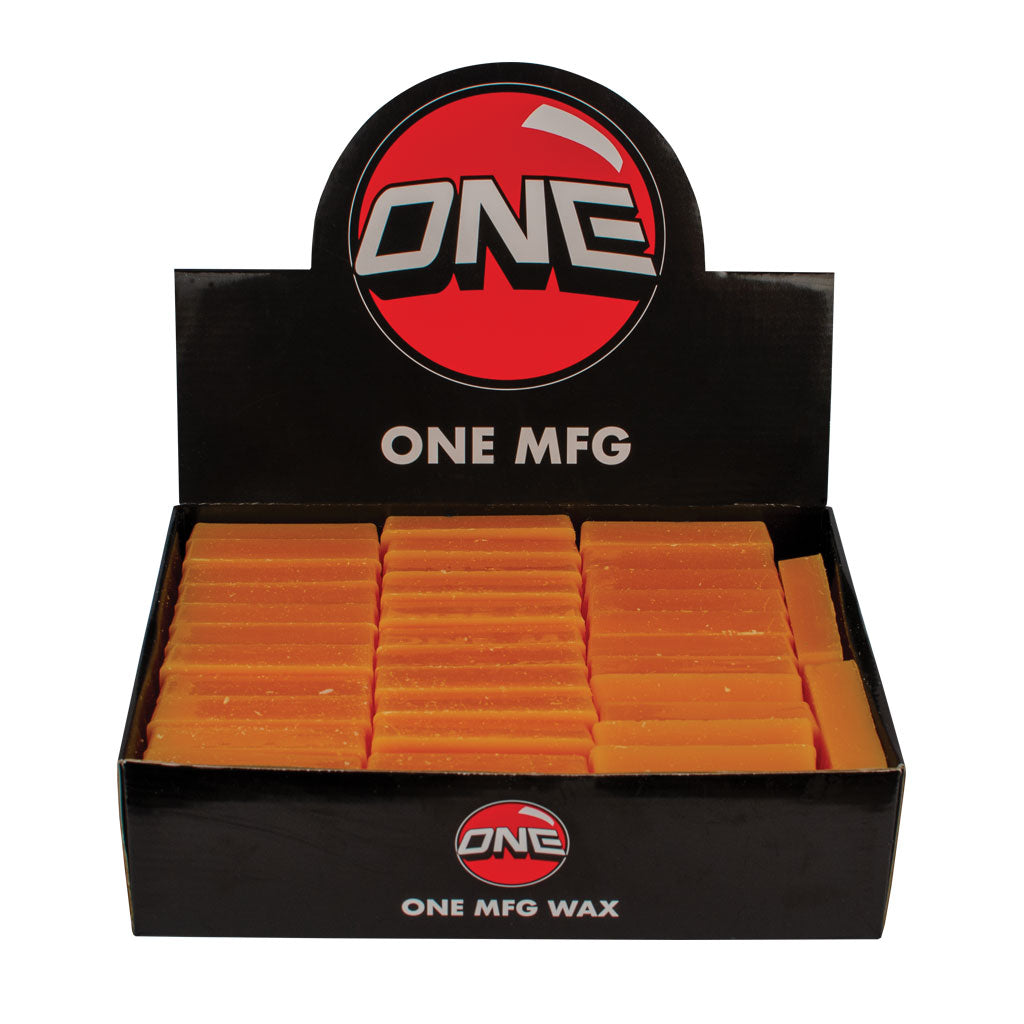 High performance hydrocarbon wax. All Temperature snowboard/ski wax.
Formula: F1 All Temperature wax series
Includes: 70-40g bars of F1 formula, All temperature, all conditions wax.

Colors: Bars are in assorted colors and good smelling scents.
Use: Rub on or hot wax applications
This cardboard box converts into a nice countertop display. 
Perfect counter top display!